---
Our students worked hard to get here, making the most of their opportunities and overcoming challenges along the way, including navigating remote learning during the COVID-19 pandemic. Thank you for your perseverance, congratulations on your achievements, and best wishes in your future educational and career endeavors! 
Hannah Anderson | Orthotics and Prosthetics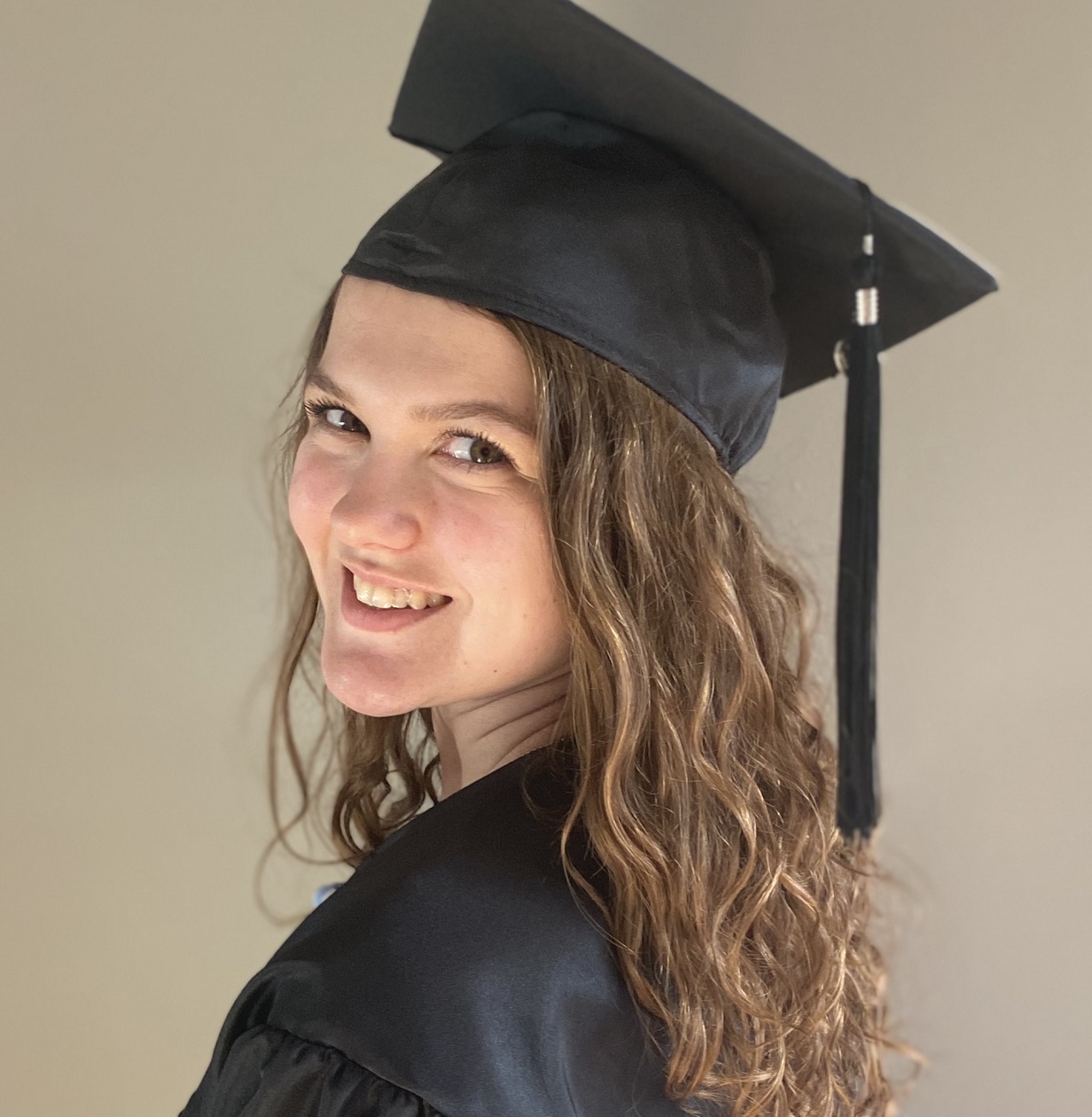 Hometown: Romeoville, IL
Hannah currently works at David Rotter Prosthetics in Joliet. She loves going into work and seeing the patients she helps. In the future she wants to continue her education and earn her bachelor's degree, but she isn't quite sure what she wants to major in.
"I had a wonderful time learning the tasks that helped me get a job right after school. I really appreciated my teachers and classmates."
---
Julian Archuleta | Business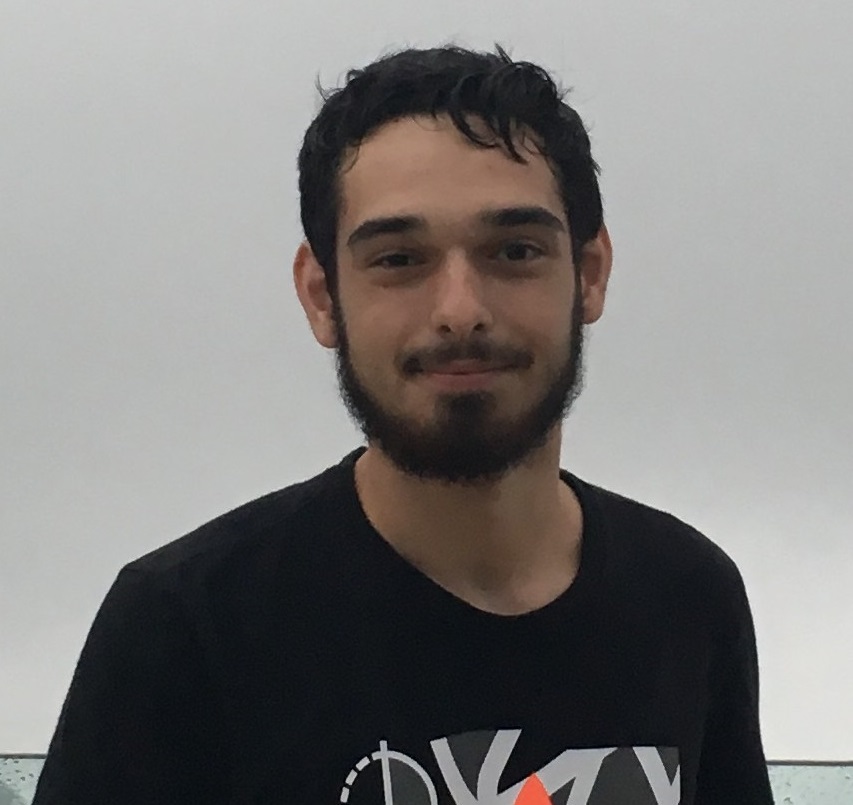 Hometown: Plainfield, IL
Julian plans to transfer to the University of Illinois at Chicago in the fall and wants to graduate with a bachelor's degree in finance by 2022. After earning his bachelor's degree he hopes to find an analyst position within a big investment firm, whether that's in Chicago, New York or around the world.
"Because JJC so affordable and delivers such a high quality of education it is the perfect place to go whether you already know your major or you are still undecided."
---
Danielle Elliott | Journalism & General Studies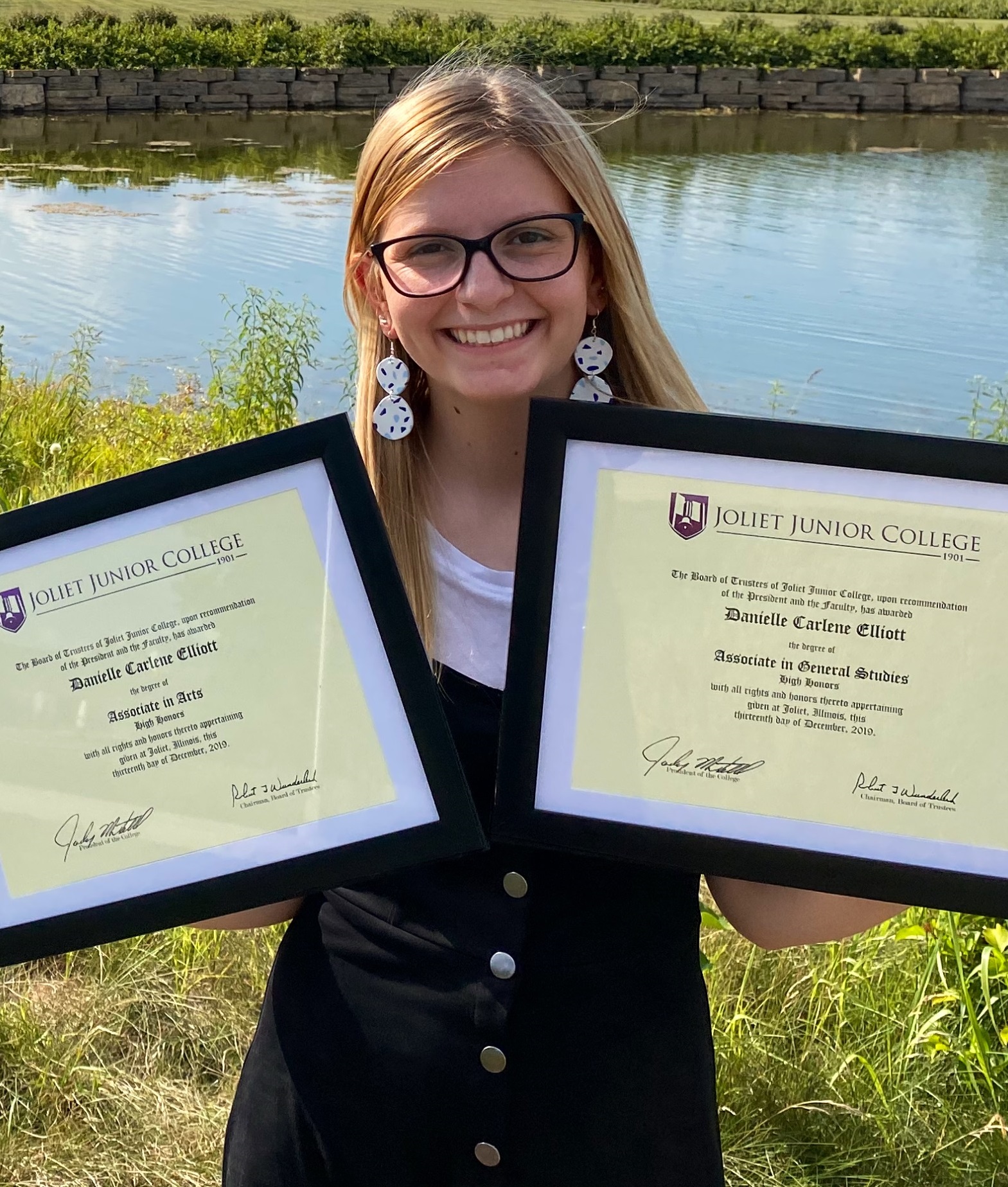 Hometown: Plainfield, IL
Danielle started at a four-year school but soon transferred to JJC so she'd have more time to explore her academic interests while saving on tuition.
"I transferred to JJC my second semester of freshman year and it was one of the best decisions I made. The low cost allowed me space to try classes I may not have taken and eventually find my passion for communications studies," she said. "My highly educated teachers and the work experiences I was able to receive at JJC are irreplaceable. JJC helped me fall in love with learning."
Danielle is pursuing a bachelor's degree from Northern Illinois University and plans to attend graduate school. She hopes to one day be a college professor and teach communications. She encourages current JJC students to consider general education courses they would have never considered to expand their thinking, and take time to enjoy the beautiful campus exterior.
---
Josh Hancock | Science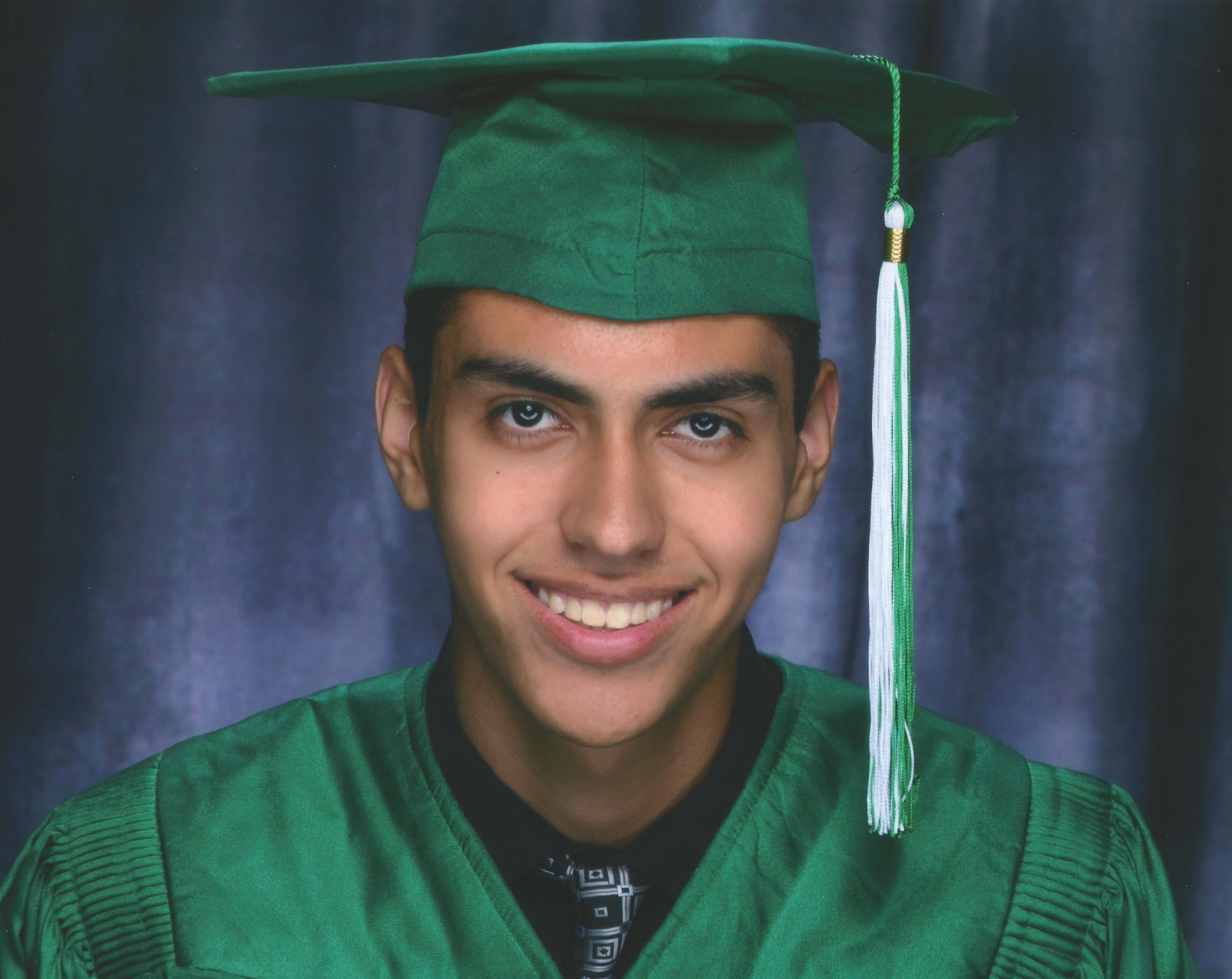 Hometown: Joliet, IL
Joshua is transferring to the University of Illinois Urbana - Champaign to purse his Bachelor of Science degree in psychology with a clinical concentration. As far as what he wants in a career, Josh said he will leave that to unfold throughout his future endeavors.
"Throw away the stigma around community colleges that high schools perpetuate. Let go of any cynicism, ridicule, or skepticism you have. I promise that if you're open and willing to take advantage of the experience and all the opportunities in store, you will leave with no regrets," he says.
---
Mikayla Huber | Special Education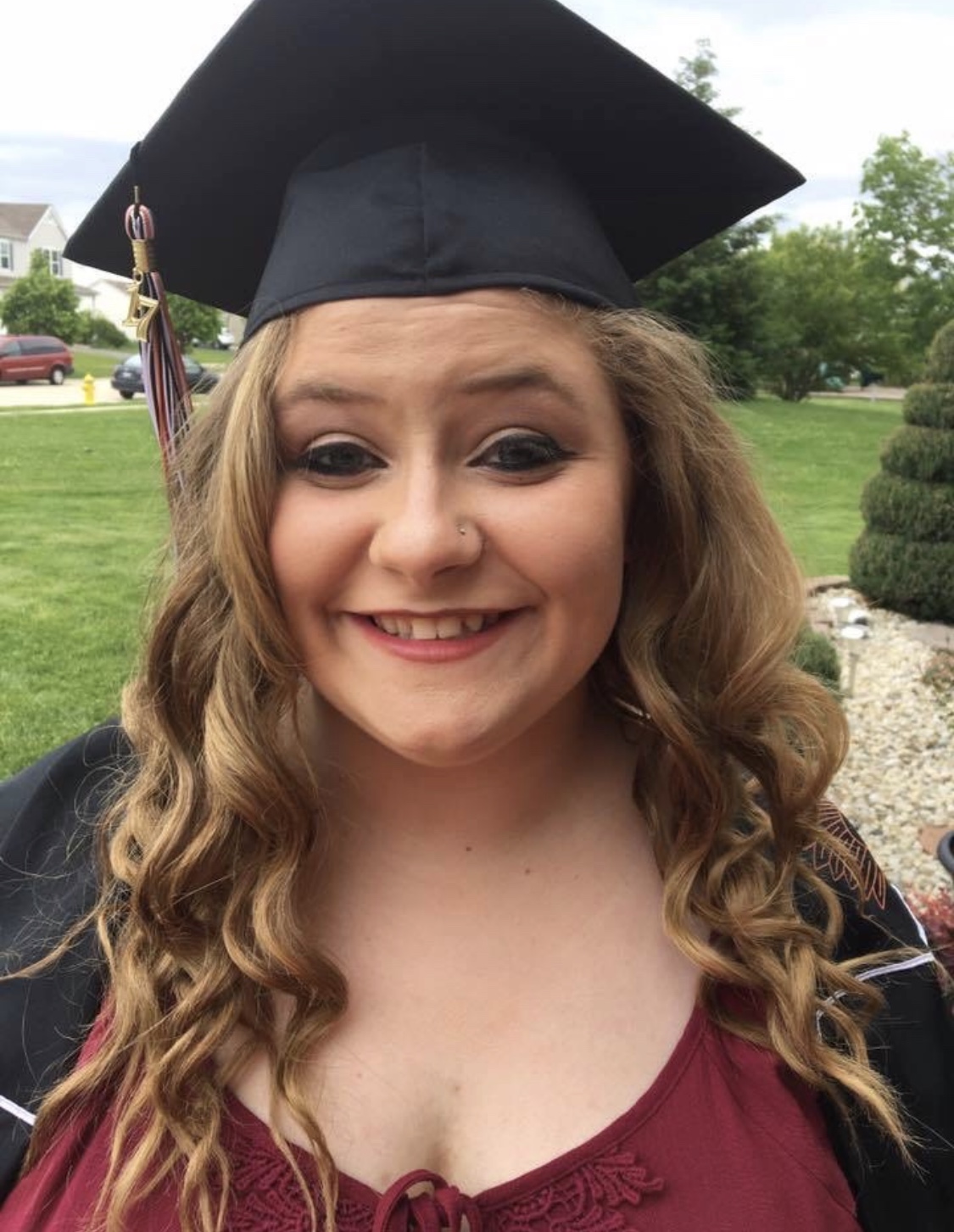 Hometown: Minooka, IL
Mikayla wants to be a special education teacher and help teach basic life skills like cooking, cleaning and shopping to individuals in schools with mild to severe disabilities. While she was at JJC she made time for clubs, which allowed her to discover new talents and interests. She encourages other students to make the most of their time at college.
"Focus on your studies and goals but make time for clubs and interests like mine in theatre production," she said.
---
Ali Kazmi | Nursing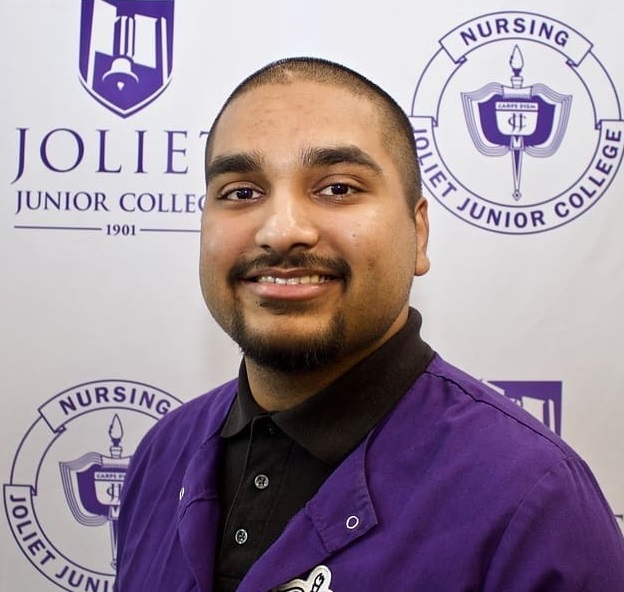 Hometown: Lahore, Pakistan
Ali got his start at with the college's GED program in 2016, passing with honors and then moving into the nursing program.
"I am grateful for the opportunities I have received at JJC. Being an immigrant, I often felt like an outsider, especially during the 2016 political climate," he said. "I was lucky to have professor Brattoli as my English professor, who always made me feel welcome and deserving to be in the US."
Ali said the nursing program helped him evolve into an organized, calm and patient professional. Moving forward, he wants to pursue a dream of working at Médecins Sans Frontières/ Doctors Without Borders and earning a doctorate in nursing practice.
---
Alana Phillips | General Studies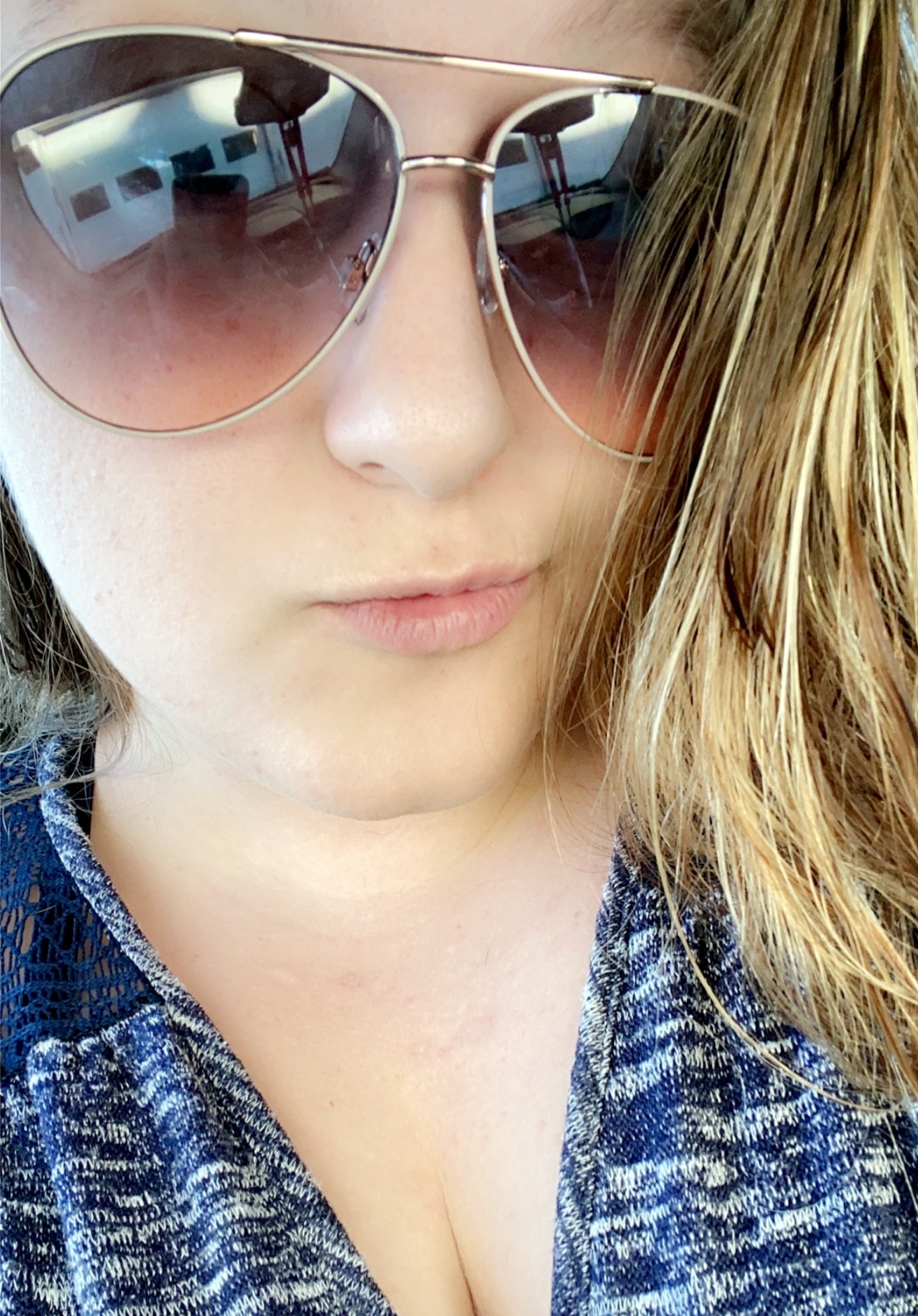 Hometown: Coal City, IL
Alana is thankful for the opportunity to attend JJC while remaining close to home and continuing to work at her job. With a degree, Alana looks to improve her job prospects.
"You have to try your hardest and you have to be willing to put the time into all your classes like it is your job," she said.
Alana adds that her experience on campus has been amazing, and she's made many new friends.
---
Payton Sheridan | Agriculture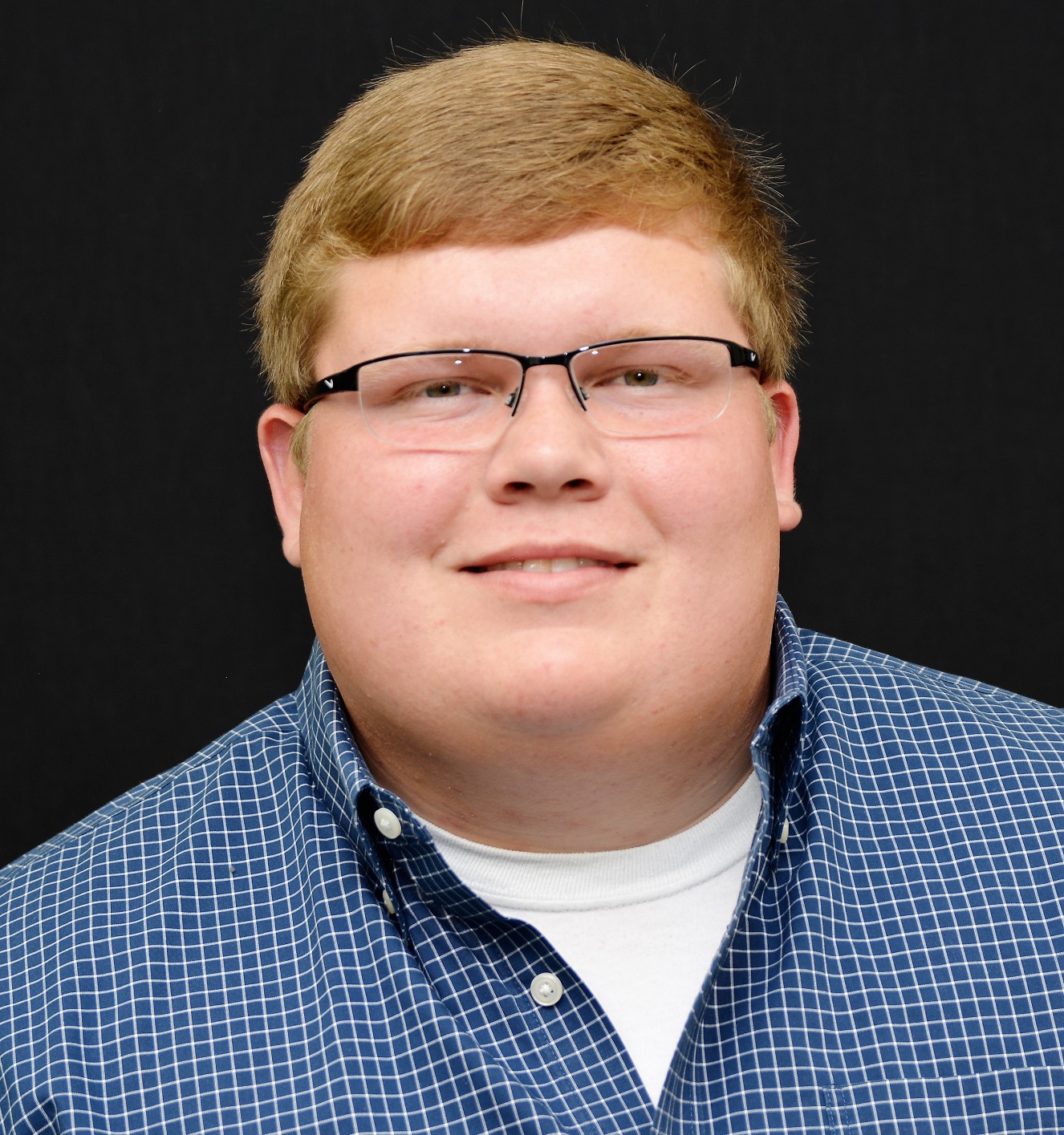 Hometown: Milford, IL
Payton enjoyed his two years at JJC getting involved in the agriculture department. He says he made lifelong friends and gained valuable experiences. While it was difficult to end his time at JJC online, he was grateful to have time to help his dad plant crops this spring.
"My message to future and current JJC students is simple; get involved and step out of your comfort zone. It seems very difficult at first but as you do, more and more you will look back and realize how many doors it has opened just because of your interactions at JJC," he said.